Our Values
---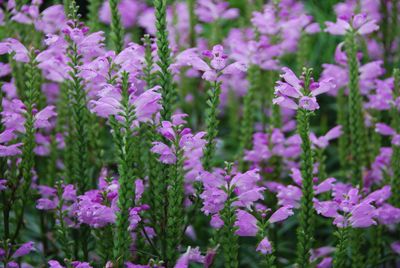 To make ordinary products extraordinary by challenging "the way things have always been done".
We challenge the status quo. Just because "they" say that's the way it's always been done, doesn't mean it's right.
We defy the past to redefine the future. We could learn from the past, but we have decided to ignore it.
We dream wildly.
We find inspiration everywhere. In a store. In our cars. In the shower. We don't discriminate with our customers.
We never settle. It has to be amazing.
We always ask "what if?" Constantly. Because we should.
We only compete with ourselves. We do it passionately, and we don't like to lose.
We rethink everything. If it ain't broke, we must have fixed it already.
We Listen. All the time. To anyone.